Highways
Newline Civil Engineering has an extensive track record in delivering a wide range of quality highways works, ranging from simple road improvements and maintenance activities to s.278 works and more complex schemes and structures.  Our focus on the safe delivery of high-quality works and respect for the potential impact on local residents and businesses has ensured the development of long-standing partnerships with a number of key clients in both public and private sectors. 
Latest Case Study

Harworth Estates Investments Limited

See More
---
Infrastructure
Newline Civil Engineering has the capability and experience to deliver a wealth of infrastructure solutions across our client base of local authorities, developers and utilities, from road and sewer packages, to drainage schemes,  car parks, bridges and play areas. 
Our commitment to leveraging our experience to provide our clients with the best possible solution for their needs has built our reputation as a leader in this sector.
Latest Case Study

Harworth Estates Investments Limited

See More
---
Drainage
Newline Civil Engineering has been delivering best in class drainage solutions since its foundation in 1994 and has the skill and expertise to satisfy the needs of even the most demanding clients, covering every aspect of drainage and associated infrastructure, including gravity sewers, pressure sewers, pumping stations, attenuation tanks, soakaways and storm retention lagoons. 
Latest Case Study

Harworth Estates Investments Limited

See More
---
Groundworks
Newline Civil Engineering delivers efficient and cost-effective groundworks solutions for all sizes of project, making us a preferred provider of drainage solutions, excavation and foundations for developers and other commercial and public sector clients.
---
Earthworks
Newline Civil Engineering has a strong track record in earthworks, trusted by its extensive client base to provide the full range of earthworks services, from preparing ground, to modifying, remediation and stabilising sites and undertaking cut and fill activities. 
Latest Case Study

Harworth Estates Investments Limited

See More
---
Structures
Newline Civil Engineering has the specialist expertise to provide cost effective, high quality reinforced concrete structures and solutions for its clients, from retaining walls and bridge abutments, to yard and building slabs, dock levellers and specialist foundations/structures. 
---
Environmental
Newline Civil Engineering provides a wide-ranging portfolio of environmental schemes to satisfy its diverse client base of developers, public sector bodies, charities and commercial entities.  Projects have included decommissioning reservoirs, hard and soft landscaping, flood alleviation schemes and play areas, each delivered to top quality specifications, whilst respecting the sensitive aspects of the environments in which we have operated. 
---
Demolition Services
Newline Midlands has offered a complete demolition service since 1953 for local authorities, builders and developers. Find out more about our demolition services here
Find Out More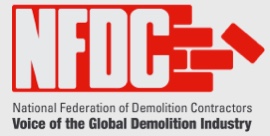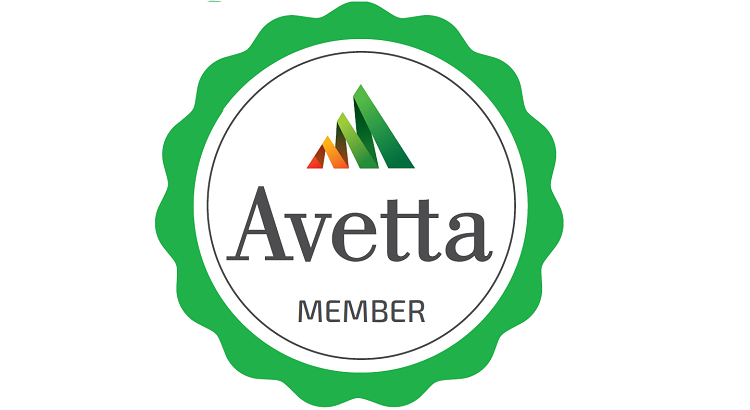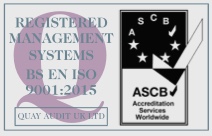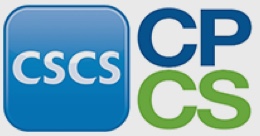 Newline Civil Engineering Limited
633 Melton Road,
Thurmaston,
Leicester,
LE4 8EB